Parents can breathe a sigh of relief because you've survived another winter of cabin fever and building forts inside. 
Today is the first day of spring, and while the nights can still be a bit chilly, there's plenty of ways to make the most of the warm sunny days.
If that's not enough, the added health benefits associated with kids playing outdoors should push you over the line. 
To get you started here's 11 fun ideas and moments to relish in spring with kids.
1. Make a cardboard crown with your kids and head outdoors exploring, Where the Wild Things Are style. The tutorial is here.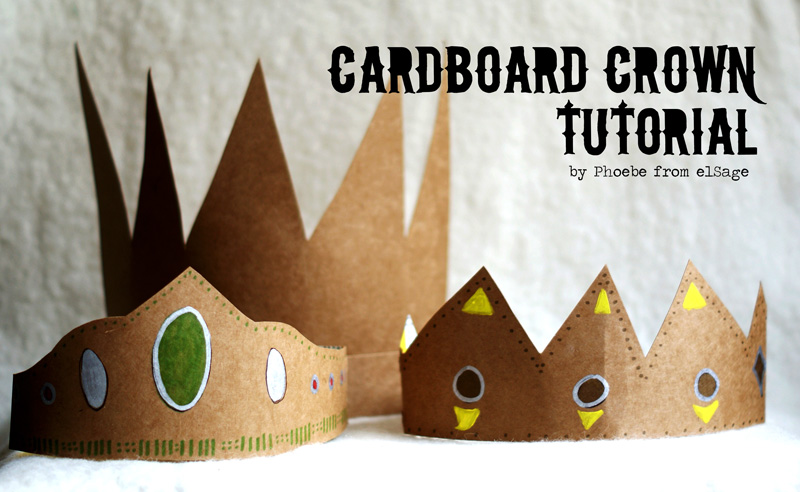 2. Spring is the perfect time to start a veggie patch or plant some flowers. The kids can take ownership, plus spend quality time outdoors. 
3. Go to the beach. The water might still be too cold to swim but that doesn't mean you can't enjoy getting your feet wet.
4. Buy or make a kite with the kids and spend an afternoon trying to make it fly. This newspaper kite can be made with a few simple items. Find the tutorial here. 
Advertisement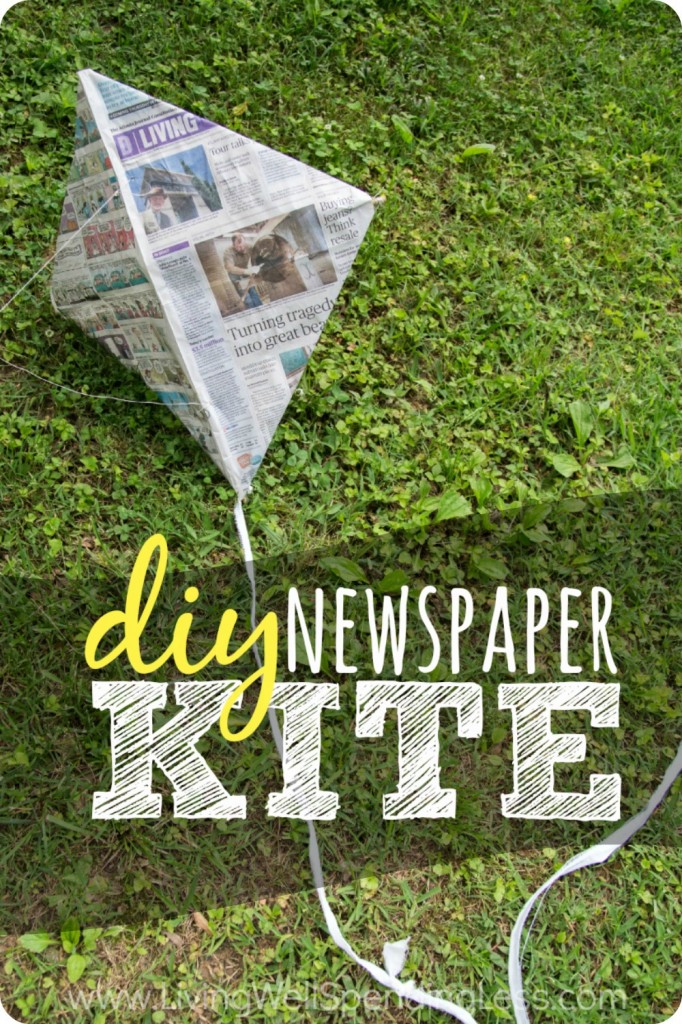 5. Each season has its own smells, take your kids for a walk and see if you can identify some of them.
6. The same can be said four sounds, grab a blanket and sit outside and spend some time listening.
7. Enjoy a picnic.
8. Hold a yoga class on the lawn with the kids. Kid-friendly yoga poses can be found here.  
9. Have a spring Scavenger Hunt. Take photos of items around your yard and attach to an empty egg carton. See the tutorial here. 
10. When things start to warm up, set up an outdoor movie theatre and watch movies. Everything you need can be found here. 
11. Pavement painting. Left over pots of paint or food dye mixed with water equals hours of entertainment and the novelty of painting on something other than paper.