I get feeds from various animal rescues on my FB wall and this one today really tugged my heart strings!!!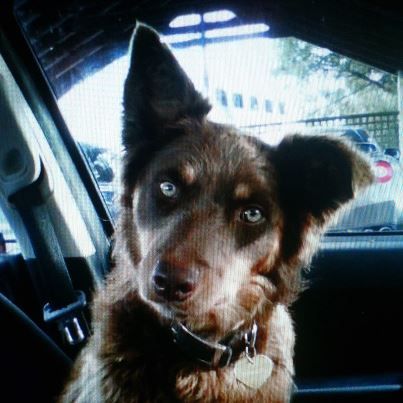 This is Jack
https://www.facebook.com/?ref=tn_tnmn#!...e=1&theater
Jack's owner is going overseas and placed Jack with 'friends'. The 'friends' then dumped Jack at the pound on Christmas Eve after giving 24 hours notice to move him. Jack's prior owner cannot take him back as they are due to leave the country in 3 days. Can you help?
If you have ever thought about fostering now is the time. Please see the following URL for information and our application form.
http://www.workingdogrescue.com.au/get-involved/foster/
If you cannot foster you can still assist by donating to these dogs. If we miss out on one then we simply move to the next one to help. We *never* ever stop assisting dogs in need and so donations are always required and appreciated. Please see the following URL to donate.
http://www.workingdogrescue.com.au/ways-to-help/donations/
His owners will not help as they are 'going overseas". Grrr. I hope they break a leg on their trip.