Hi Girls,
Welcome to the April card swap.
Its a sketch this time.
Love the idea of the pinwheels and the flags, not sure which Ill do, maybe a few of each? They are so cute.
All you need to do is to include bright patterned paper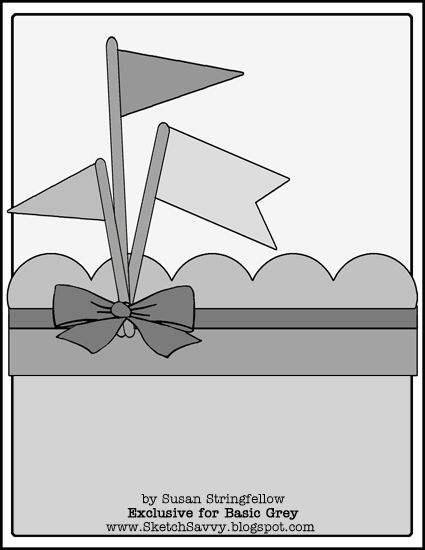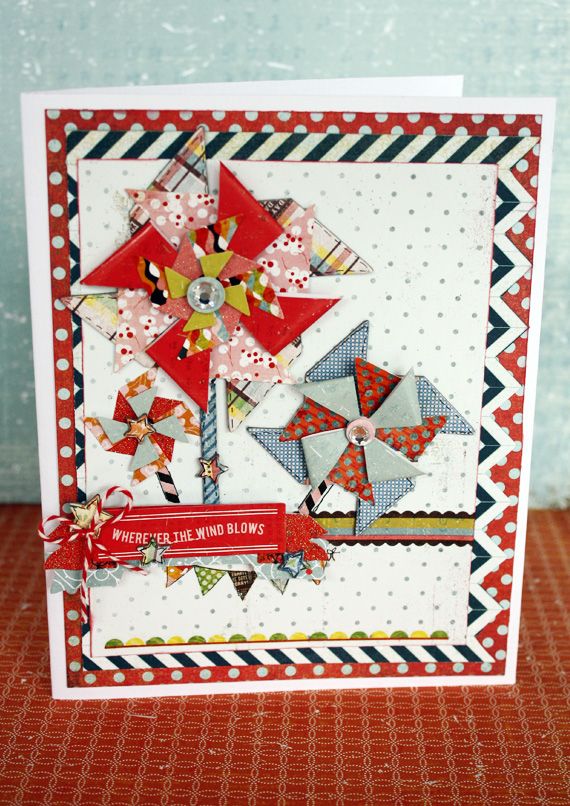 If you wish to join please copy and paste the list I've started and add your name to it. If the sign up list is big enough to have more than one group, and you'd like to participate in more than one group, please indicate by placing the number 2 in brackets (2) beside your name.
1. Sal ( Sallan)
Now for the rules.
1. Sign up Closes 31/3/2013. After sign up has closed, the list will be finalised into groups and I'll PM everyone with my postal address.
2. Cards must be posted to Sal (Sallan) by 21 April 2013. So they reach me by the 26th and I can get them posted back out by the end of the month.
3. Please enclose a self addressed, stamped envelope with your cards. Please make sure your envelope is big enough to fit all the cards that are being sent back to you in. DL envelopes are not big enough.
b. If you are using a larger envelope like one that fits A4 paper in it. Please put your stamps on the edge that is closed and fold the envelope and tape down. This will ensure the cards are snug and will stop them from moving around in the envelope which will protect them too. A5 envelopes are generally big enough
4. Please put your cards in a ziplock (or equavilent) bag, to protect them from the weather. PLEASE MAKE SURE THIS BAG IS BIG ENOUGH TO FIT A DL CARD/BUSINESS SIZE ENVELOPE. Glad sandwhich bags are not big enough.
5. Matching envelopes for your cards are NOT required for this swap
6. If you are running late with sending your cards please contact me so I know what is happening. We know things happen in life and unfortunately we can't always keep to the deadline, but keeping me in the loop, can then help me decide whether to hold off sending the cards or sending them and sending yours with the next lot. Any cards that arrive later than the 28th and I have not been notified will be returned to sender as I will post out all cards on the 28th..... Please don't only think of me when things aren't going to plan, think of your fellow card swappers too, a little bit of communication, explanation and consideration go a long way
Please ONLY sign up if you are commited to making the cards and have enough time to do so. Its unfair on the other participants if you fail to make the dead line- Thank you
look forward to seeing your gorgeous creations
Sal
1. Sallan ( Sal)
Edited by sallan, 17 April 2013 - 08:17 PM.