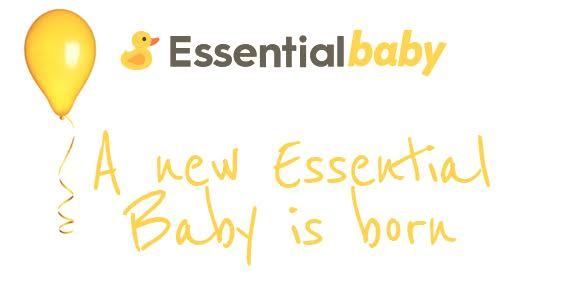 ​
Today we're proud to introduce you to our new- look website at essentialbaby.com.au
Features of the new Essential Baby site:
- Adaptive design

for a seamless user experience across all devices


- Clean and modern look and feel
- New sections such as 'Just for Me' with relationship, career and wellbeing advice; and 'Childcare' to help families juggle their work lives and parenting
- Quick links to the popular tools and resources
- Updated navigation and search
- New "top resources" feature to help find the information you want faster than ever, whether it's pregnancy health advice or toddler play ideas.
- Cute new 'baby of the day' feature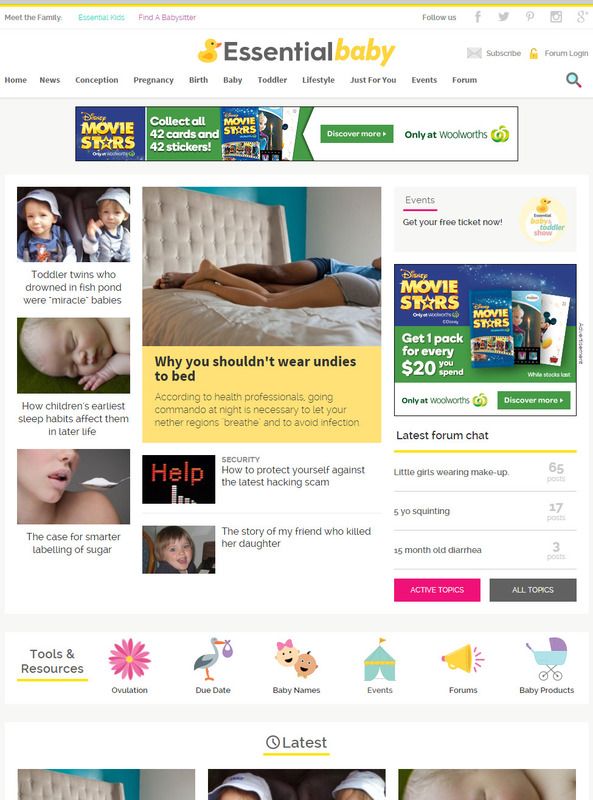 These enhancements complement the Essential Baby forum community - one of Australia's largest - and the interactive baby name finder and ovulation tracker.
Will the forums change?
The forums have not changed with this update. However, we are exploring ways to make the improve forum experience even more useful and enjoyable.