thanks so much everyone, truly
It has really helped me along the way by getting lots of encouragement, not only in real life but also online..
Tonight we went out to dinner and DH insisted on taking new photo's as my hair is darker (have been blonde my whole life till now) and he thinks I look "hot" with my new figure!
So here I am very happy to be in size 14's and not at all feeling self conscious which is still a strange feeling after being a size 22 for quite some time!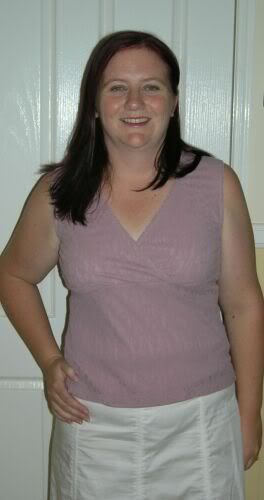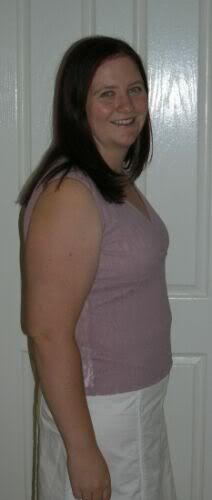 Edited by SandyR, 11 June 2006 - 12:32 AM.