I would love a new sig
Not too fussy..
His name is Cooper, DOB 23-10-10..
Maybe a cute little quote or something?
Here are a couple of pics to choose from..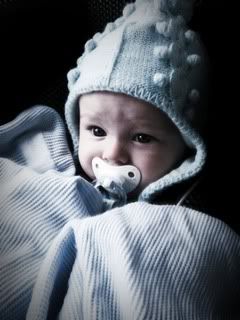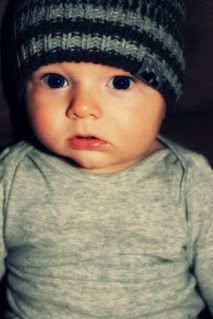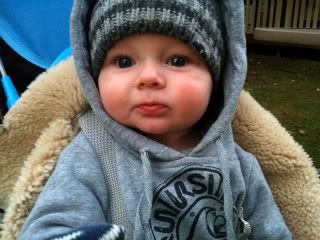 eta - Excuse last huge pic, I tried making it smaller but it doesn't want to cooperate!
Edited by Live.Love.Learn, 25 March 2011 - 10:48 AM.